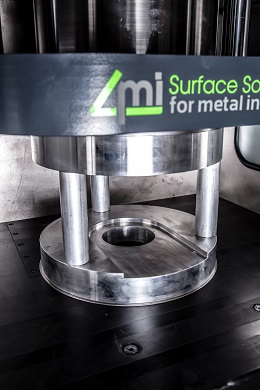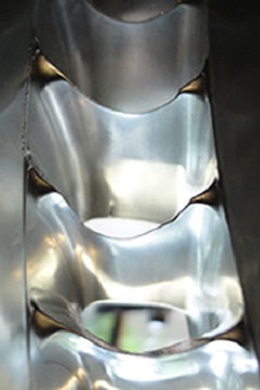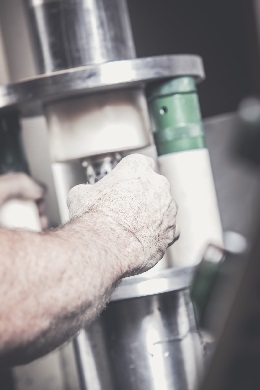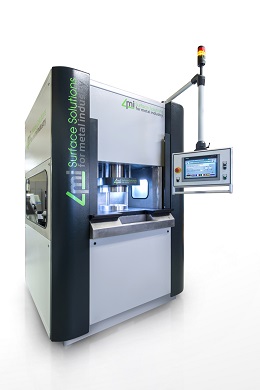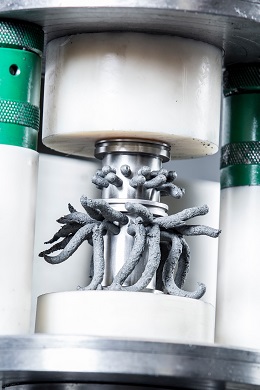 Deburring and Polishing -
Two tasks, one process:
AFM (Abrasive Flow Machining)
The company 4mi GmbH with Headquarters in Malsburg-Marzell (Germany) and a production plant in Ludwigsburg near Stuttgart is supplier for Abrasive Flow Machining (AFM). We develop, produce and sell products and services for surface finishing with a focus on interior surfaces. We ship our products and offer our services worldwide.

Please contact us and we will carefully review your application. Your production requirements will be considered before we contact you with a proposed solution. Our test facilities are available so that we can demonstrate the results that you could expect once the production system is installed in your factory.
We are here to help!